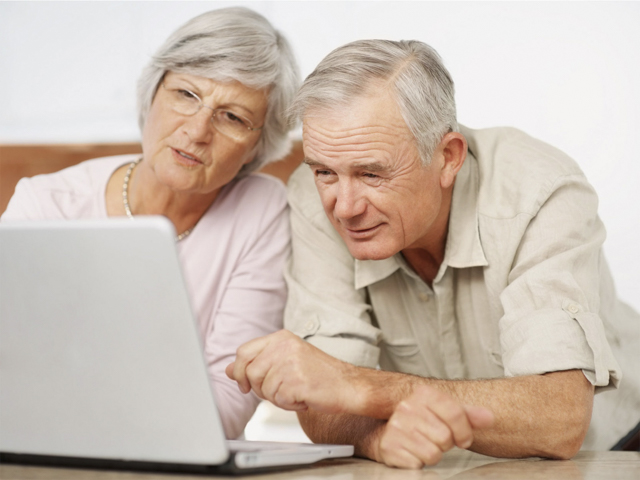 WELCOME
Langwarrin Men's Shed is proud to be your local
Be Connected Network Partner.
Its not uncommon that people in our community might have difficulties in understanding and using new technology! The Australian Government has introduced a FREE program to assist people that are looking for help in using computers, email, e-Safety and online shopping.
You can access this training in just a few simple steps completely free from cost ! Langwarrin Men's Shed is committed to helping our local community to better understand this process and we are here to help!.
Beginner Help
Getting to know devices
Using the Web
Online Safety
About Be Connected
Through the Be Connected online resources, Australians will be able to learn the basics of using digital devices and engaging with the internet, including:
being safer while online
talking to or seeing family and friends who live far away
finding new friends who share interests and hobbies
connecting with old friends
keeping up to date with what's happening in communities and around the world
shopping and selling online, safely and securely.